Renowned Indian Gear Manufacturer Chooses NUM for CNC Grinding Machine Upgrade Project
Bharat Gears Ltd., one of India's largest manufacturers of quality gears, has successfully retrofitted a Reishauer RZ361A gear grinding machine with an advanced NUM Flexium+ 68 CNC system.
Founded in 1971, Bharat Gears Ltd (BGL) has grown steadily to become a world leader in gear technology. Nowadays, it operates three large gear manufacturing plants in India, at Mumbra, Faridabad and Satara. The company produces an extremely wide range of ring gears and pinions, transmission gears and shafts, differential gears, and gear boxes, primarily for the world's automotive and agricultural machinery industries. BGL also manufactures specialist heat treatment furnaces, including sealed quench and pusher continuous gas carburising product lines.
All three of BGL's production facilities are extensively automated. Over the years, the company has invested heavily in gear manufacturing automation and its production floors feature a large and diverse installed base of CNC controlled gear cutting, hobbing, shaping, shaving and grinding machines.
BGL routinely replaces older-generation gear production machines with the latest models, but occasionally it makes more economic sense to upgrade the control system technology of a machine instead of completely replacing it.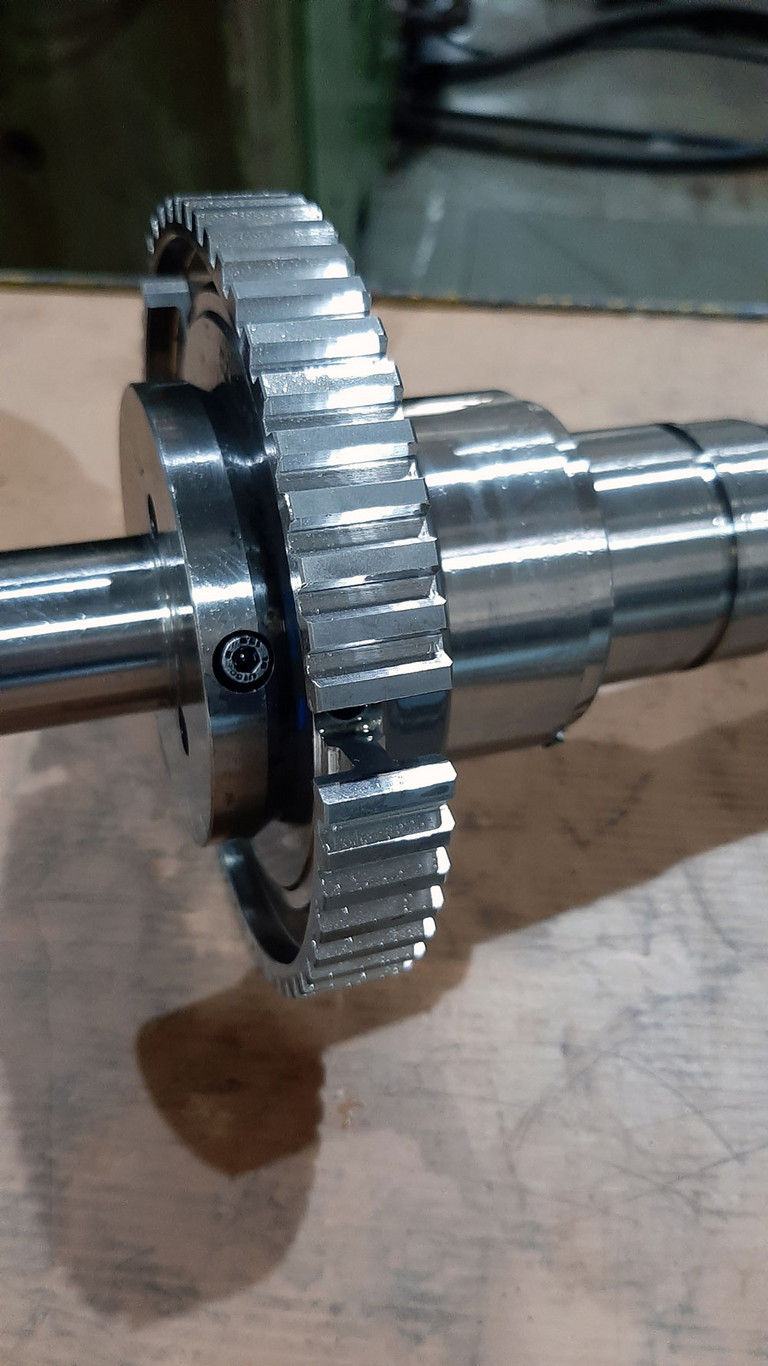 This was recently the case with a Reishauer RZ361A gear grinding machine at BGL's Faridabad plant, as the company's Gear Technologist, Mr. B.L. Pansare, explains: "We have come to regard these machines as something of a workhorse – they represent Swiss engineering at its best, consistently providing precision grinding capabilities. However, for machines which are 15~20 years old, it is often problematic keeping them production-worthy due to difficulties getting support for component failures, and they can therefore lack the reliability we need for efficient production of some of today's more complex gear profiles."
BGL took the decision to upgrade the control system of the Reishauer machine with a CNC system from NUM primarily on the strength of NUM's reputation for providing complete solutions, including hardware, software and project support. NUM's Swiss background was another confidence-boosting factor. In this instance, the upgrade involved retrofitting the machine with a high-end Flexium+ 68 CNC system – including drives and servo/spindle motors – and was carried out by engineers from BGL's in-house retrofitting team with assistance from NUM's newly-established branch in India, backed by additional technical inputs from NUM Switzerland.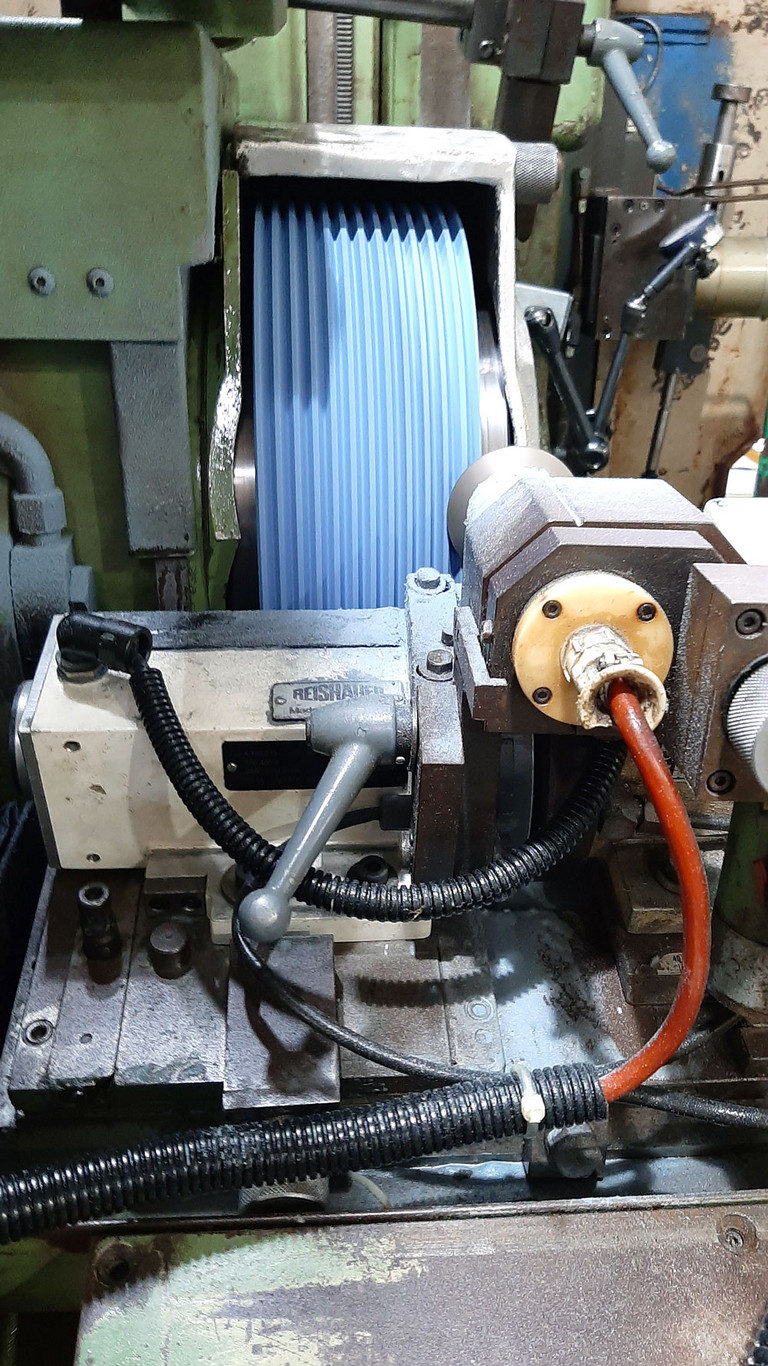 All component parts were delivered and interfaced on schedule. There were a few technical challenges along the way, which is to be expected given the complex nature of the project. But these were all encountered head-on and resolved satisfactorily. Initially, a few of the software cycles did not perform as intended when grinding an atypical gear for a USA-based customer. After troubleshooting, the NUM team determined that it was perfectly possible to grind the gear profile, but that it would require detailed modifications to the standard software. NUM undertook the necessary modifications and delivered the revised code to the satisfaction of BGL. The mechanical structure of the RZ361A gear grinding machine was found to be less robust than originally expected, which was affecting the accuracy, so remedial mechanical modifications were also carried out.
In the final analysis, BGL is delighted with the performance of the upgraded Reishauer machine, which now combines accurate and repeatable gear grinding capabilities with the reliability and ease-of-use of modern production automation. According to Rajesh Nath, Managing Director of NUM India, "This was probably the first time that an end-user has retrofitted a Reishauer RZ361A in India. We are grateful for the trust placed by BGL in NUM technology. In reciprocation, NUM has walked the legendary extra mile to provide high quality support and customization services to its customer."