Cutting edge technology, ingenuity and customer proximity
The headline at the top of this page cites the three factors which comprise the philosophy for success shared by Fraisa and NUM and have made the companies leaders in the global market for cutting tools. This philosophy, in combination with the companies' mutual experience and trust, has resulted in a solid partnership in the tool machining sector which has lasted for 25 years. Both companies maintain their own research and development departments which strive to always keep a step ahead of the market. Fraisa's leading position in the high-tech tool market – as well as its firm commitment to training and development – recently came to the attention of the Swiss Federal Council, and the President of the Swiss Confederation made an on-site visit to receive a detailed demonstration of modern tool production.
Cutting edge technology - Fraisa's high-performance tools and comprehensive range of services enable its customers to increase productivity and lower costs. Fraisa provides these customers benefits through the use of NUMROTO, the comprehensive tool machining application developed by NUM. NUM is constantly working in close collaboration with Fraisa to bring new enhancements to the software so that it always meets current needs in production. One example of these enhancements is provided by the high-performance AX-RV end mills mentioned in this article. These tools make use of 3D simulation to ensure they are already "electronically balanced" by the time they are programmed. This balancing is so precise that mechanical balancing can be done away with, thus saving setup costs and time.
Another highlight is that tool grinding machines can now be linked to SAP systems. This allows companies to monitor production centrally and create logs of production data at any time.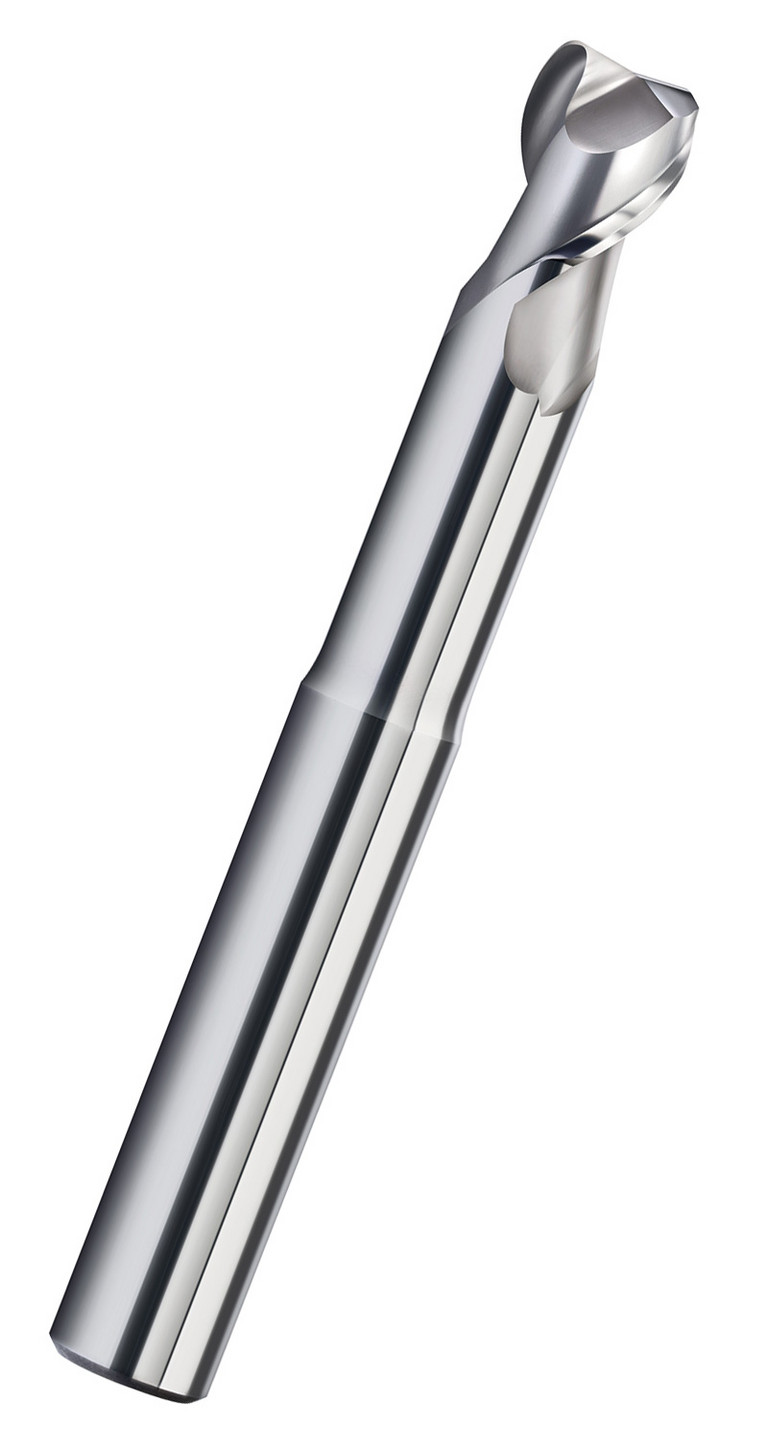 Ingenuity – creates stability, ensures transparency, saves time and reduces costs. This in turn guarantees higher productivity and greater efficiency. Ingenuity is also why NUMROTO is an open, user-friendly application which can be continuously adapted (i.e. programmed) to the current needs of the application.
Customer proximity – Fraisa maintains its own training center where customers work directly on machines to keep up to date with the latest machining technology.
The same is true of NUM, which also makes customer visits and provides on-site instruction at customer production units, in addition to providing training sessions on NUMROTO.
As mentioned above, Fraisa produces cutting tools for metal working for the global market. Founded in 1934 by Johann Stüdeli, Fraisa started out producing milling tools for the watch and clock making industry. This laid the foundation for the present Fraisa Group. Today, with 520 employees, Fraisa ranks among the leading manufacturers in the industry. Fraisa Holding AG is represented worldwide with 6 branches.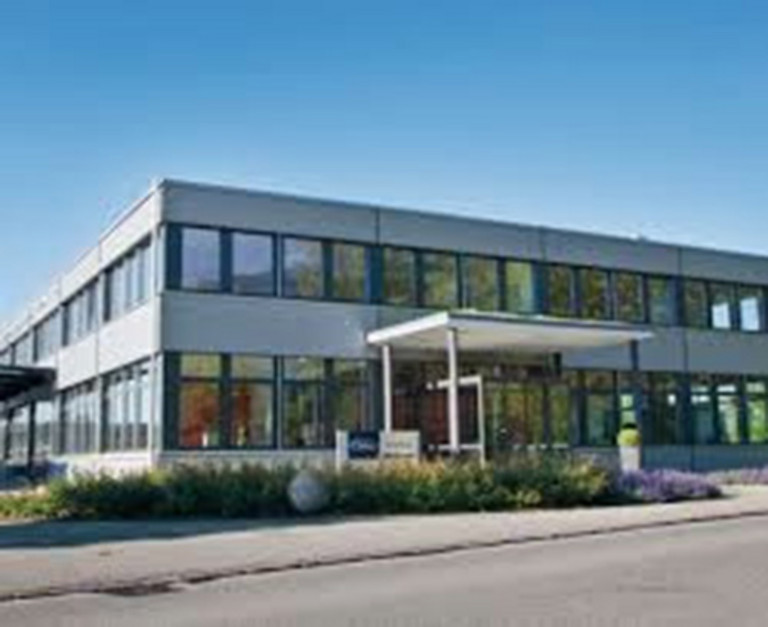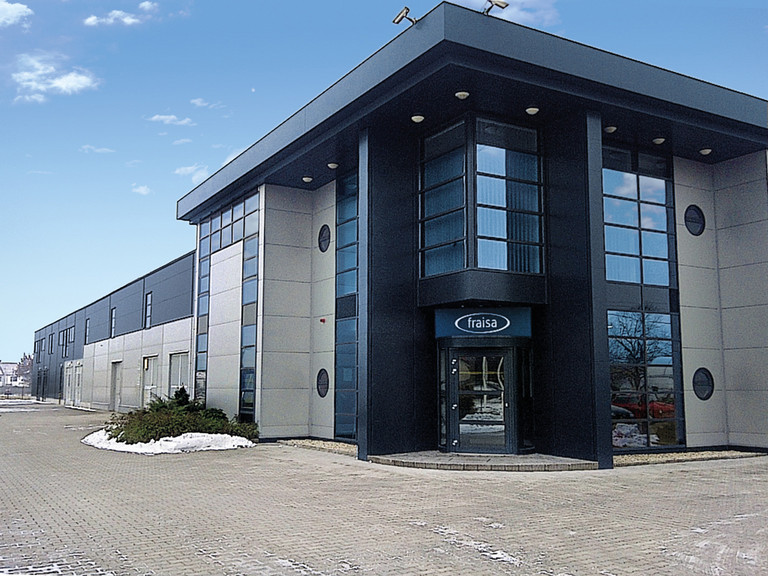 Fraisa SA in Bellach, Switzerland has been the headquarters of the company since it was founded, and also handles production and development of the company's entire range of milling, drilling and threading tools. In addition to Switzerland, Fraisa also has branches in Germany, France, Italy, Hungary and the United States. Fraisa's collaboration with NUMROTO began 25 years ago, at the time the first tool grinding machine was delivered to the Bellach plant. Since then, the company has significantly expanded its machine facilities, not just in Switzerland but also in its branches in other countries.
The technological innovations of AX-RV brings superior results, maximum productivity and minimal machining costs per tool. Less vibration and a smooth run ensure a higher degree of process stability. Minimal setup costs and times are achieved thanks to pre-balanced tools. Higher automation capacity is realized through reduced inspection intervals and longer tool lifetimes. Improved component quality is achieved thanks to process-stable runs and better transfers during downfeeds.