HAM Präzision and NUM - Over 20 Years of Partnership and Cooperation
The Andreas Maier GmbH carbide tool factory, or HAM for short, was founded back in 1969 in Schwendi-Hörenhausen in Baden-Württemberg, Germany. It began quite literally as a classic garage startup, but today employs over 450 people worldwide, 240 of them at the parent company in Schwendi-Hörenhausen, about 30 km south of Ulm. HAM has its own branches and partner companies around the globe. HAM and NUM are already able to look back on more than 20 years of successful cooperation as partners. This is why HAM uses the proven NUMROTO programming system on many of its machines across the group companies.
HAM offers its customers highly reliable deliveries with the aim of being able to deliver tools plus coatings in just a short time at their usual optimal level of quality. To achieve this, HAM has invested heavily in recent years in expanding its production facilities and infrastructure. A major restructuring followed in 2013, thanks to which the warehousing, production, and delivery processes could be significantly improved, allowing the stated objective to be achieved. Also, HAM offers its customers an express service in emergencies. In-house coating systems plus comprehensive services (including tool management) complete the all-inone portfolio.
The corporate cornerstones of HAM are defined as four areas: HAM Präzision, providing drilling and milling tools using solid carbide (SC) and polycrystalline diamond (PCD) for the automotive, aerospace, engineering, and component supply industries; HAM Elektronik, providing tools for the printed circuit board industry; HAM Medizintechnik, providing rotating tools for dental and medical applications; and HAM Kristall–Technologie, providing components for solid-state lasers.
To ensure the highest quality, HAM intends to keep its production site located in Germany. Mr. Andreas Marcus Maier, Managing Director of Production for HAM and the son of the company's founder, sees the specialization in special tools for the highend market as a major competitive advantage. "The key foundations as we move towards the future are research, development, and innovative products", says Mr. Maier. NUMROTO adds a lot of technical know-how to this specialization in special solutions, for instance offering flexible solutions for even the most complex shapes. Mr. Jaruga, Solid Carbide Tools Production Manager at HAM, adds, "Our most complex tool shapes – the most difficult ones – can be realized with NUMROTO."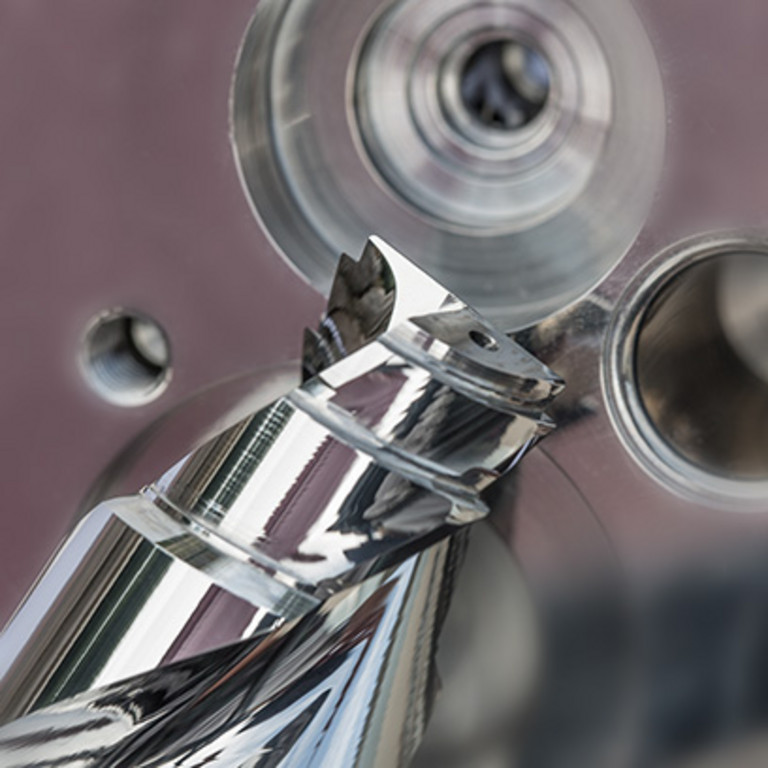 Furthermore, the high level of user-friendliness and the precise 3D simulations are seen as advantages. Mr. Maier notes, "What you see in the 3D simulation is implemented directly in the tool." The multi-user system that lets the NUMROTO workstations (a machine or programming station) work with the same sets of data is also being used successfully at HAM. Data for tools, wheels, machines, and settings are stored centrally on the database server.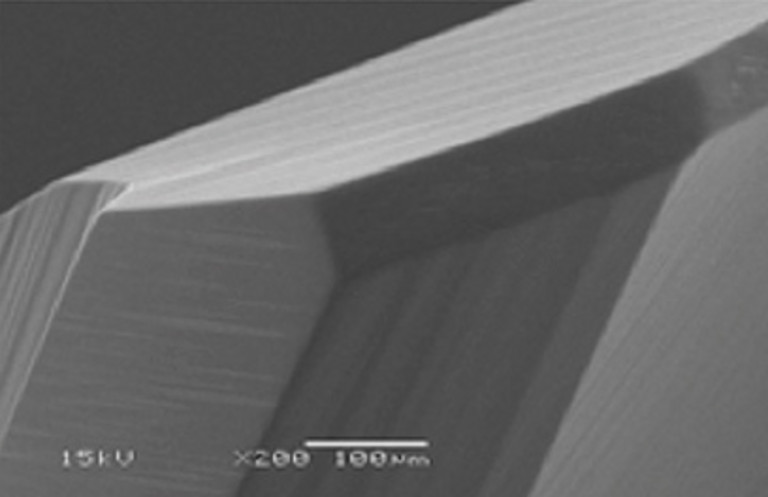 Another unique selling point is the MMP Technology® (Micro Machining Process, by BinC Industries SA) polishing process. HAM has secured the exclusive Europe-wide rights to essential parts of its product portfolio. Selective machining of micro-roughness allows the cutting edges and surfaces of solid carbide tools to be precisely and reproducibly produced and finished. Cutting tools treated with this procedure have defined edge rounding in the micron range, giving a significantly better surface quality than conventionally polished tools, which leads to a longer service life and allows higher cutting and feed speeds.
"One Step Ahead" – the mottos of HAM Precision and NUM Service reflect the promise of being close to the customer, forward-looking advice, and research and development.