Traditional company produces high-precision components using NUM CNC systems
In the past, Redtenbacher made a name for itself as a full-service provider for the optical sector. Now, thanks to its consistent accuracy and short lead times, Redtenbacher also distributes precision components to the automotive industry, the medical technology sector and even the watchmaking industry. With the Flexium CNC system, NUM has optimized production on the multi-spindle rotary transfer machines, thus giving Redtenbacher that all-important extra competitive edge.
With around 150 employees, Redtenbacher, a company rich in tradition, has fulfilled its clients' wishes reliably and accurately for over 330 years. Advanced technology is necessary in order to guarantee high precision. This also applies for the production of prototypes and initial series. However, production speed for samples and initial series is also a decisive factor.
In order to constantly achieve these targets, Redtenbacher uses machines fitted with numerous CNC axles and the Flexium CNC system to offer the best there is to be had on the global market. With the aid of CNC machines, Redtenbacher is in a position to create prototypes of custom models within three days.
When it comes to series production, assuring high output while maintaining consistently high quality is very important. Redtenbacher relies on the Flexium CNC system from NUM to guarantee high quality with larger quantities. In order to work at maximum efficiency, transfer, rotary transfer and multi-spindle machines used for series production must be optimally designed with the parts to be manufactured in mind. Increasing demand for smaller batch sizes, a higher number of variants and faster reaction times all present ever-greater challenges in terms of the set-up, changeover and operation of these machines. In order to be economically viable, they must therefore be flexible and be able to be operated efficiently and in a manner that is transparent and intuitive for the user. The Flexium CNC system allows large quantities of high-quality, highly accurate parts to be manufactured within a very short time frame.
Because the Flexium CNC system is so easy to operate, product changeovers and the associated machine set-up can be carried out quickly and without significant interruptions to productivity. The Flexium CNC system has proven itself to be exactly the right tool for the high-performance series production at Redtenbacher. For a number of decades, NUM has been supplying CNC systems for transfer machines, in use the world over. On the basis of this experience, among other products, the Flexium CNC system was developed. It can be tailored to meet specific requirements for transfer, rotary transfer and multi-spindle machines. The continual development of NUM's open CNC systems in line with user requirements identified during field tests ensures that machine manufacturers' and end users' investments are secure over the long term.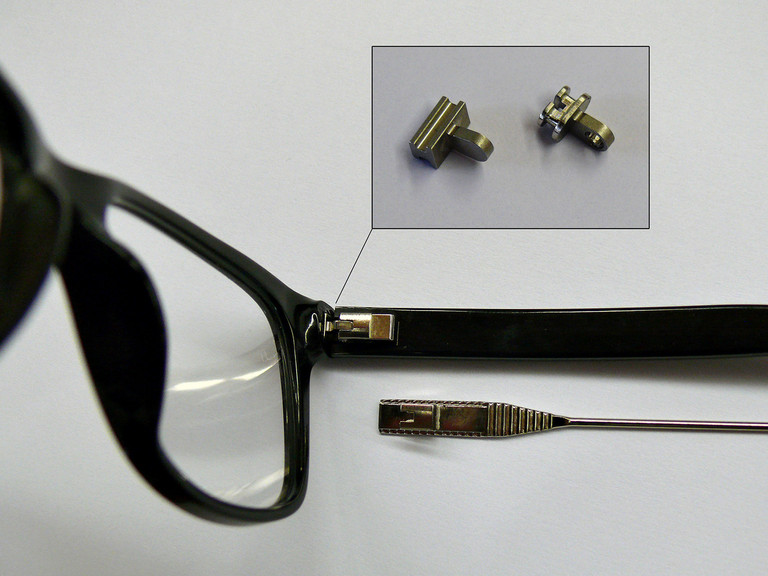 This outstanding quality is not only necessary for series production. In order to guarantee absolute accuracy when producing turned parts, Redtenbacher also uses state-of-the-art CNC automatic lathes, capable of completely machining even the most complicated of parts from a range of materials, including non-ferrous metals, aluminum, titanium and steel. Redtenbacher efficiently and precisely manufactures Redtenbacher turned parts in sizes ranging from 0.5 to 16 mm in diameter, and from 1 to 500 mm in length.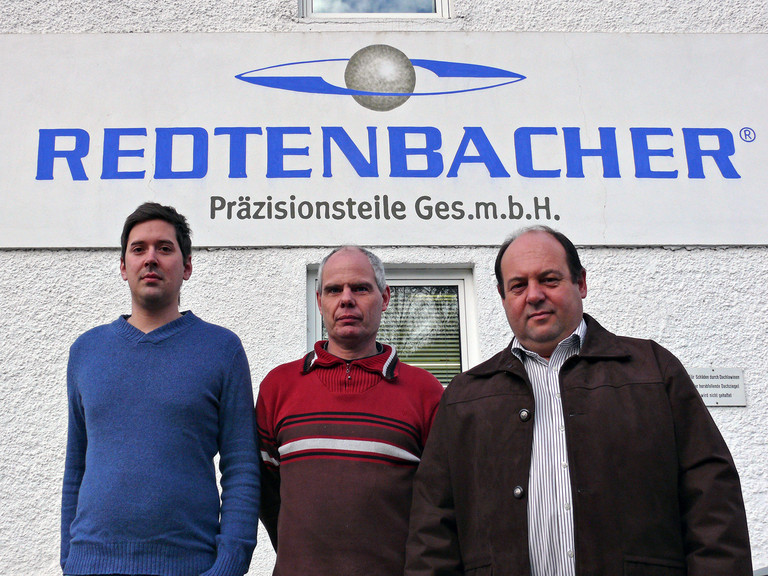 As Redtenbacher writes in its company brochure, "Enormous success is the sum of minor ones. We are proud to present some of ours!" We could not agree more, and we are proud that our Flexium CNC system allows us to contribute a small but integral part to our clients' success stories.