Accessories
A comprehensive range of accessories, which can be supplemented individually, optimally complete the range of automation products of NUM.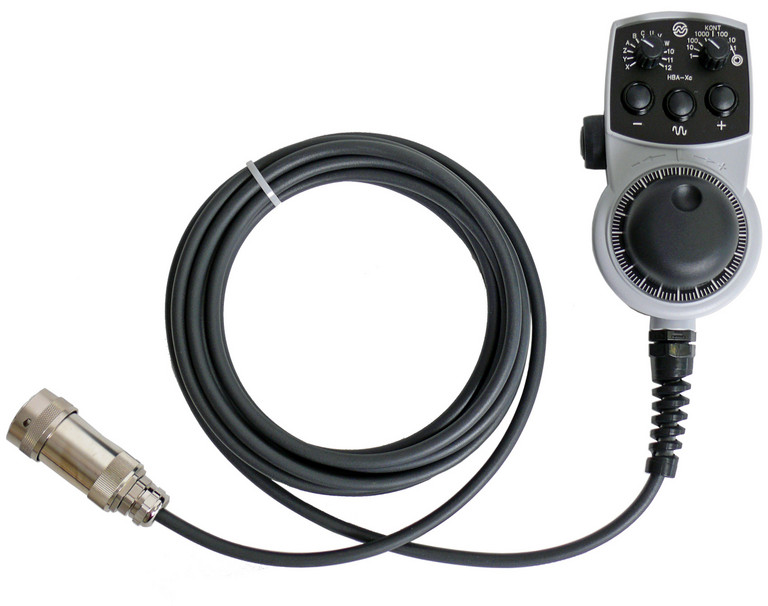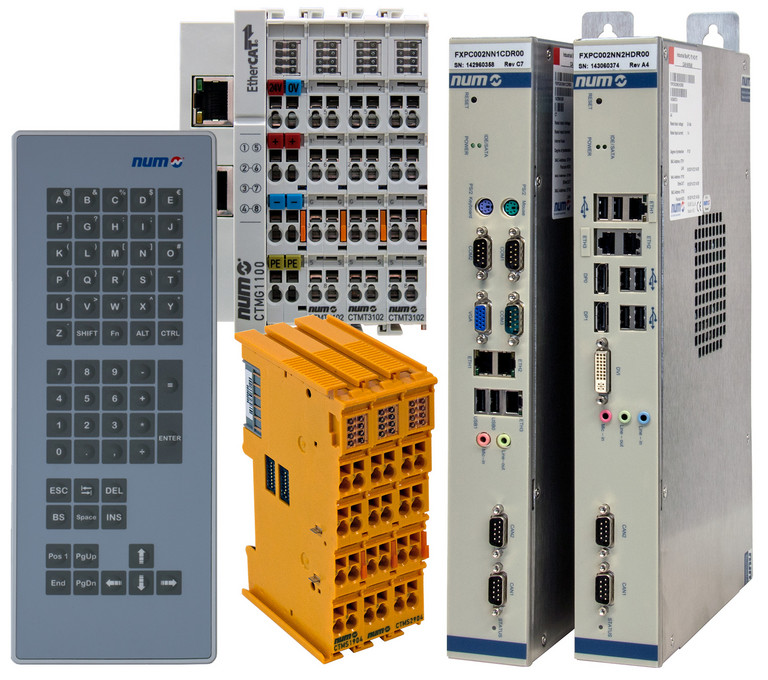 A comprehensive range of supplies rounds off the spectrum of automation products made by NUM. The supplies are determined by our specialists, together with the customer, and can fulfill all the specific project requirements. You will find hand-held operating devices with and without a screen, various PLC input and output modules, and even PLC technology in our portfolio.
If the PC is not integrated into the control panel, then a box PC in an CNC form factor is available which can be easily integrated into the control cabinet.
We will procure any supplies which are not found in our portfolio over the course of a project and integrate them as required. Should a required peripheral device be unavailable on the market, we will not shy away from developing the required device and producing it for industrial purposes.