Worldwide Customer Service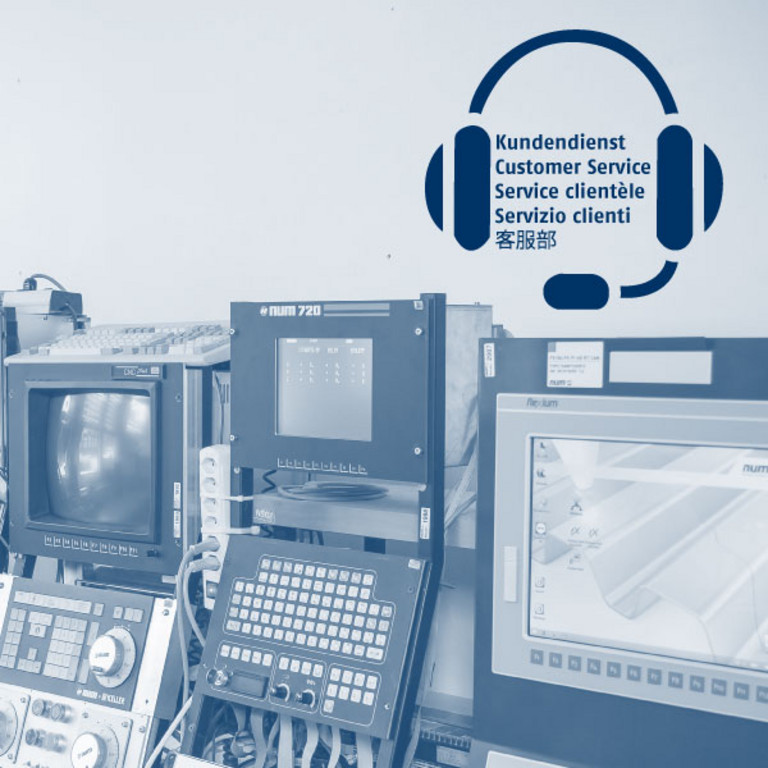 For you and your markets, we have a worldwide service organization. The international customer service department ensures smooth commissioning and system integration, as well as providing telephone support, on-site service, product development, and software updates. The customer service keeps up with latest product developments and maintains a large stock of material and components so that it can always meet your requirements and delivery expectations.
Original NUM spare parts you can trust, fully tested with warranty
Motor repairs and 48h service for new motors
New parts, re-furbished parts, repaired parts
Our local customer support department will gladly assist you in identifying the correct spare parts.