Motors
Excellent volume/performance ratio and great dynamics, so that our motors can satisfy almost all applications.
More than 7000 different motors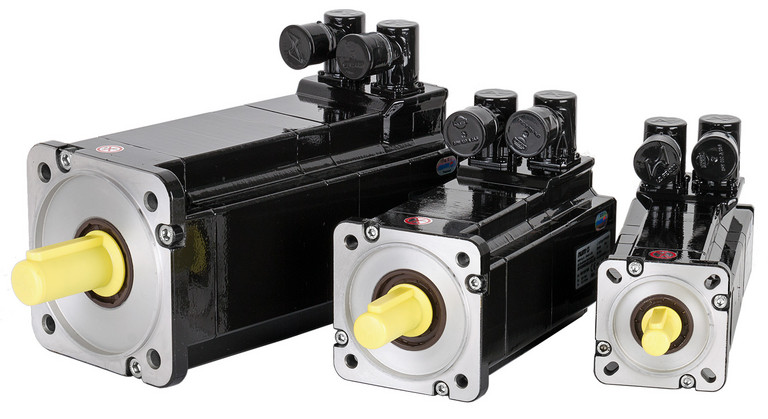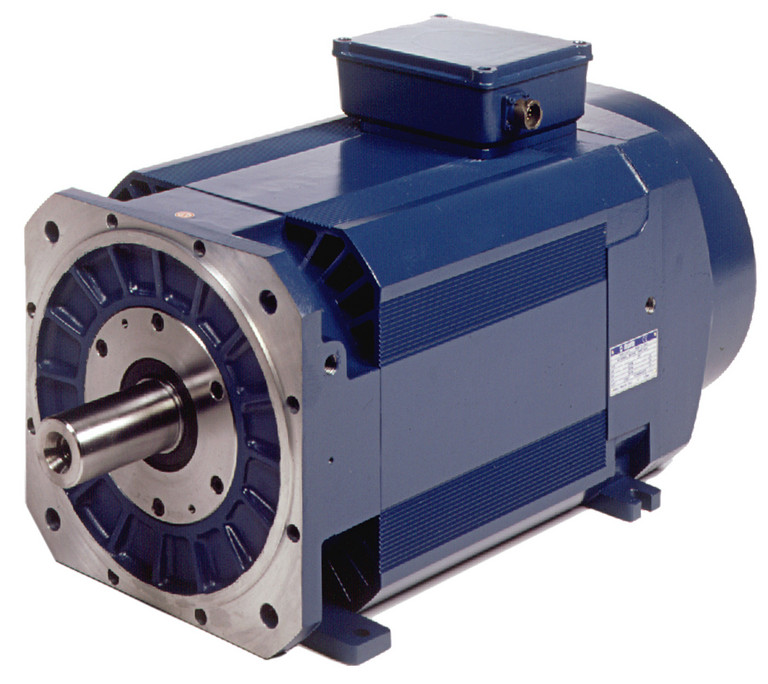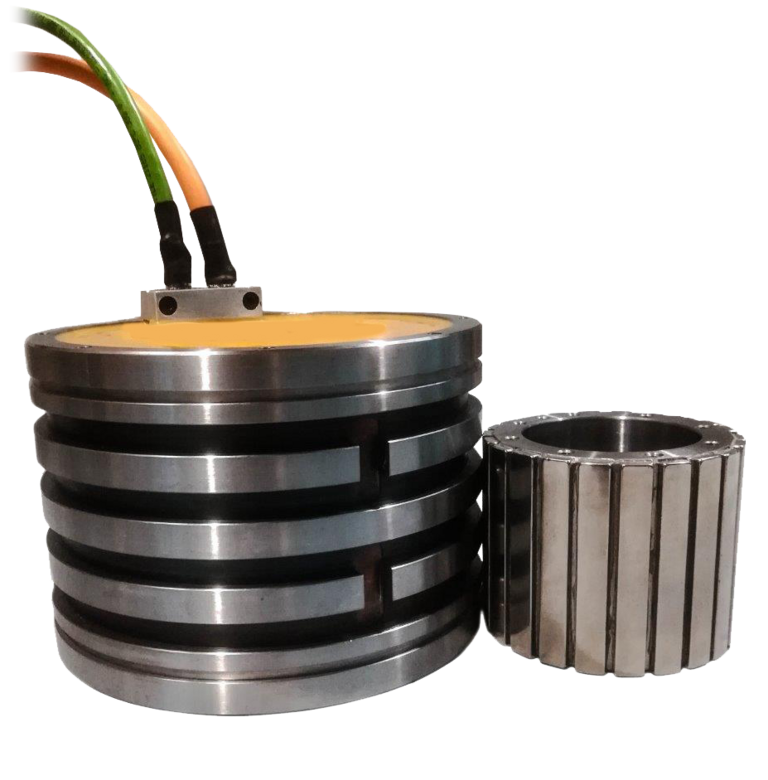 The comprehensive NUM servo motor series offer an excellent volume/performance ratio and great dynamics, and are suited to almost all applications. Their perfect concentric run-out is convincing even at low speeds.
The so-called "single-cable" motors only need one connecting cable instead of the usual two. This is particularly worthwhile for machines with long lengths of cable of several yards.
The asynchronous motors of the AMS series offer excellent quiet running at low speed, quick and accurate positioning and are ideally suited as a C-axis and for spindle indexing.
The TMX series torque motors have an extremely low cogging torque as well as a very high S1 torque density. They are ideal for applications that require very smooth and precise running, especially at low speeds. Typical applications are directly driven rotary tables/axes of machine tools.
The NUM LMX linear motors are specially designed for machine tools. Their features include a fully encapsulated primary, a large diameter cooling circuit to accommodate fluids with low specific heat capacity, short pole pitch to increase force density and reduce temperature, and many other interesting features.
Key data of the motor series:
Servo-motors from 0.318 to 160 Nm (IP65, IP67)
Rated speeds of the servo-motors up to 8000 rpm
Spindle motors up to 55kW
Special kit motors:
- Liquid-cooled spindle motors
- Liquid-cooled servo motors
- Asynchronous and synchronous motor spindles (motor spindle)
Direct-drive motors (torque)
Linear motors
"Single cable" motors
Customer-specific motors
NUMmotors Flyer (print version)

.pdf

1.05 MB

NUMmotors Flyer (view version)

.pdf

1.05 MB